FORMATION EVALUATION, WELL INTEGRITY AND PRODUCTION ANALYSIS
We aim to become your supplier of world-class Wireline Logging equipment. GOWell′s integrated technology, engineering, manufacturing and management capabilities will uniquely position us to offer high performing Wireline Logging solutions that support accurate formation evaluation and improved efficiencies for our customers.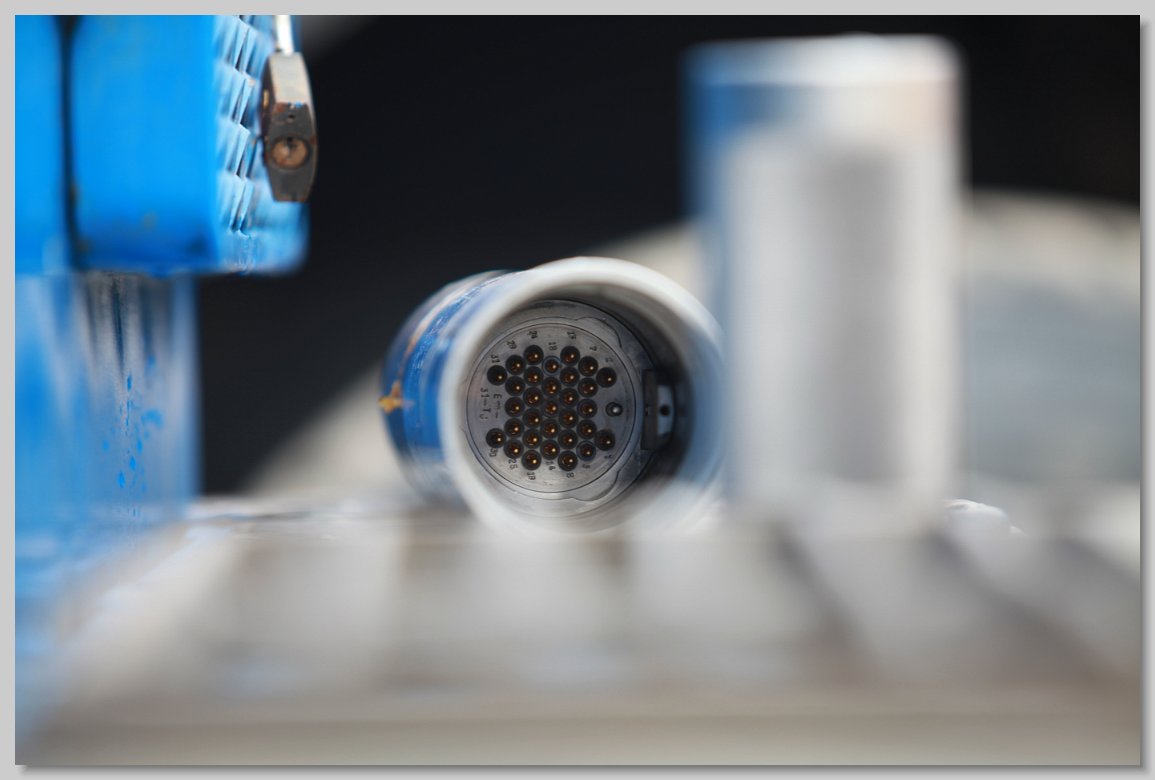 At GOWell, we are constantly evolving to meet our customer′s growing needs. Our roots are in China, where the company was founded. We quickly expanded globally to cover our customer base with Research and Development centers in Houston (USA), Xi′an and Beijing (CN) as well as Technical Support centers present in both hemispheres, where we provide training for the usage of our technologies.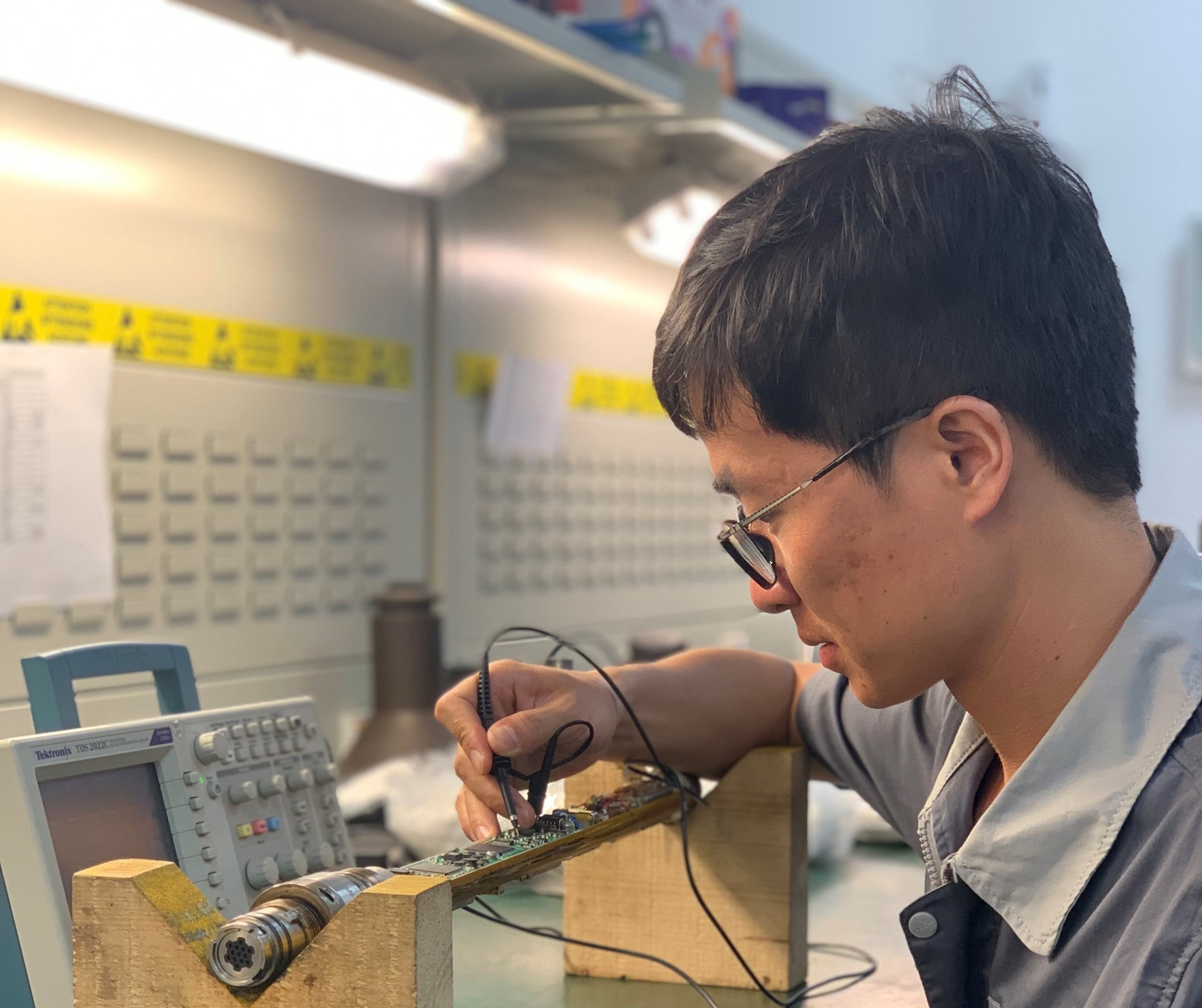 Our success will be achieved by delivering high quality products and excellent service support combined with a flexible business approach. Our mission works to unify us in a common cause and growth strategy.